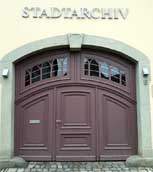 Research fees for german ancestors, family research, genealogy and ancestry in archives and church archives in Germany​
We search for your German ancestors! Search for documents needed for genealogy or during an application for German citizenship; research will be conducted in in public or church archives.

If the exact dates (birthday, wedding, death) are unknown, we will have to conduct the necessary research. We have access to various archives in Germany. The more information you can provide, the sooner we will be able to find the respective documents. In case you already have some documents related to your case, even though they may seem irrelevant to you, you should send those via E-Mail or fax. Useful hints can sometimes be found in such documents.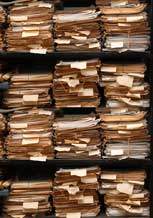 Using the respective archives to process your request is not free of charge.
Fees depend on the respective archive and the time required for research.
We will send you an invoice for a pre-payment of $ 102 plus the fees for the document(s). Per document we charge $75.
The further we have to go back to the past to find the data about the person in question, the more complex any search for documents may become.
In many cases, several archives are involved when the search is about family documents.
Important note! If the search in archives is not successful, the prepaid fees will not be refunded by the archives involved.
We will, however, reimburse you for fees which have been pre-paid for documents that could not be found.
Example for fees:

You are looking for the birth certificate of your great-grandfather who was born in Frankfurt, most likely between 1908 and 1910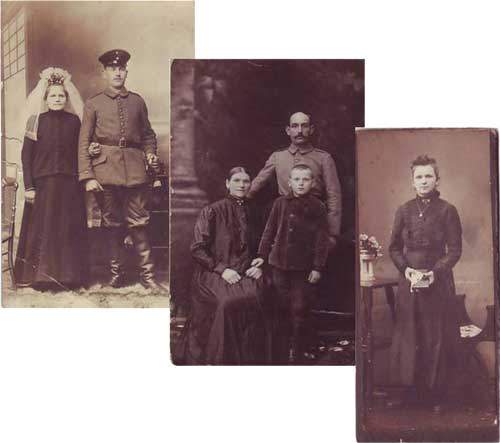 Ancestors from Germany
You can order the document you are looking for on our website now or you can send an E-Mail to office@germany-service.com
We will send you an additional invoice for search fees via PayPal. You can also pay by credit card on our secure payment site which we will provide afterwards.
Please note: This detailed documents can only be obtained as a register entry in German.
Please enter in your order under "Further information about your request" that you need the documents for genealogical research.